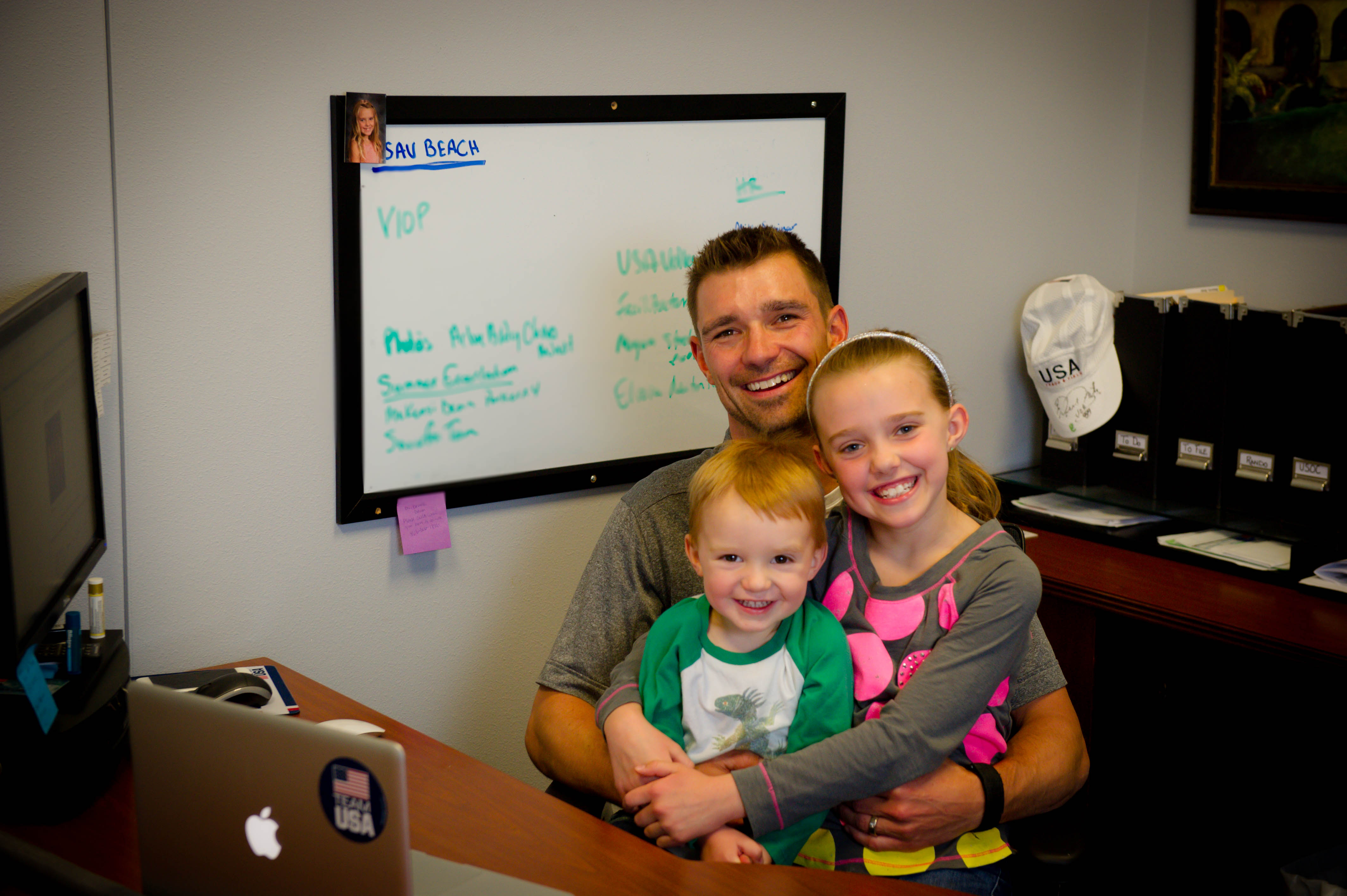 Wayne Huber DC CSP FAFS FMR
Dr. Wayne has been in practice for over 20 years, providing him with the time to develop his philosophy of chiropractic care by addressing not just "if you need to be adjusted" to "why you may need to be adjusted through a biomechanical approach and open his practice, ActiveSpine. His goal was to develop a team to restore good health and biomechanics to get each one of his patients back to their game as quickly as possible by using a team approach with Chiropractic, Physical Therapy, Acu, LMT and Movement Conditioning.  This is achieved through an individualized technique to determine the dysfunction, minimize the dysfunction, and provide instruction on functional stretches and exercises to help his patients return to their work, sport, or function.
As a Chiropractic Sports Physician and Fellow of Applied Functional Science (a biomechanics fellowship) for the past 20+ years, Dr. Wayne has had the opportunity to be involved with athletes internationally and locally in a variety of settings, including Ironman Triathlon, Professional Surfing, Snowboarding, Skiing, NFL, and MLB. The highlight of his involvement with athletics is being chosen as an official medical provider for Team USA as well as being appointed the Sports Medicine Director of USA Volleyball Beach from 2012-2015. USAV Beach has taken him all over the world and being nominated by the athletes of Team USA Beach Volleyball to be their Sports Chiropractic Physician for the 2016 Summer Olympic Games in Rio De Janeiro, Brazil. Dr. Wayne Huber has traveled internationally to 20 events with Team USA Beach Volleyball providing sports medicine coverage, support and treatment.
Dr. Wayne has completed a 10 month fellowship in functional biomechanics in 2012, and recently completed his Acupuncture and Dry Needling training in 2015.
Hobby's are Ironman Triathlons and enjoying family time with his wife Mary, 2 kids Ellie and Ari, and one dog, Boo.
You can email Dr. Wayne Huber directly at [email protected].
Interested in learning more?
Give Us A Call
We're ready to work with you.