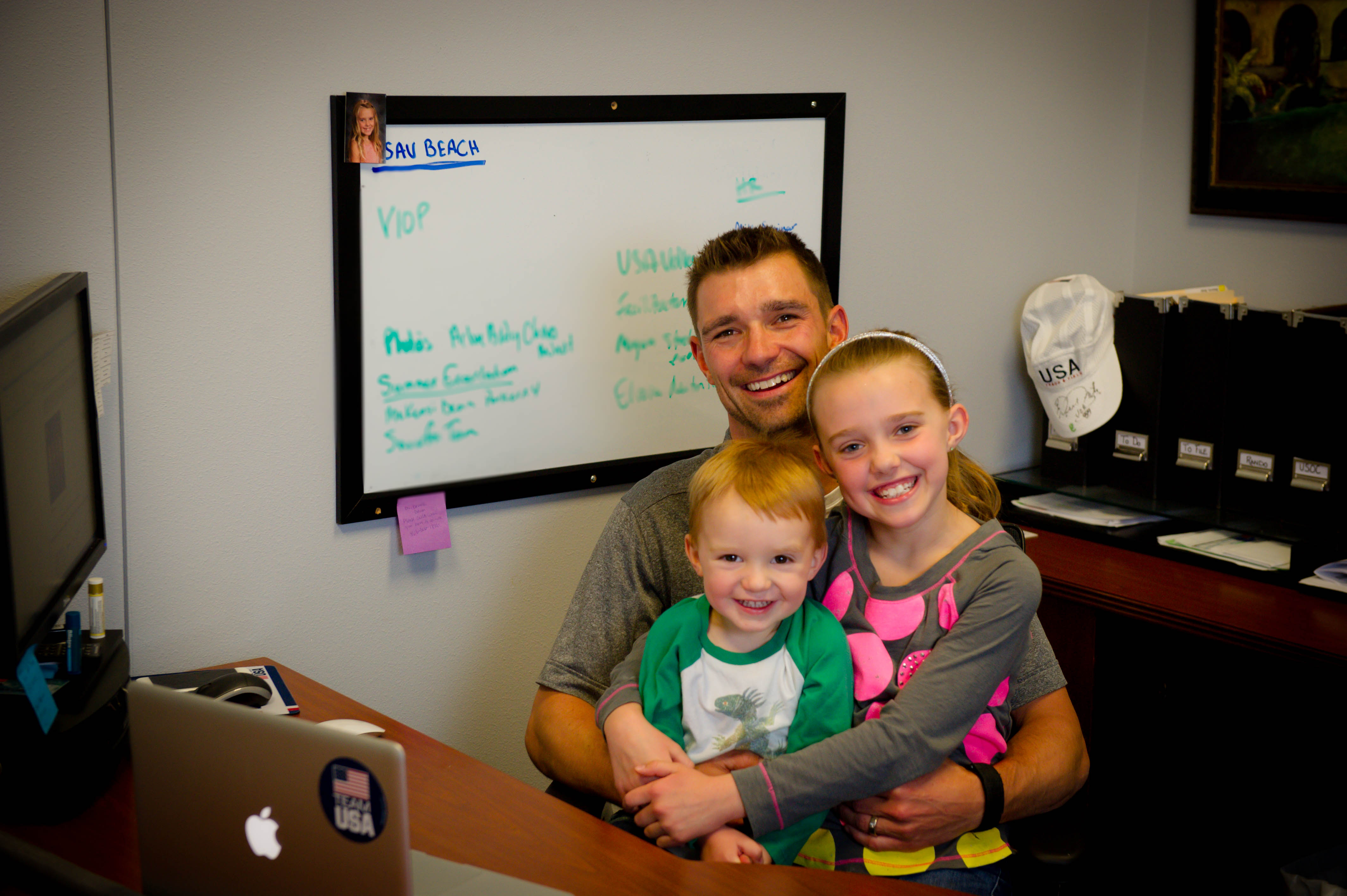 Wayne Huber DC CSP FAFS FMR
Wayne Huber DC CSP FAFS FMR Dr. Wayne has been in practice for over 22+ years, providing him with the time to develop his unique philosophy of chiropractic care based on the truths of biomechanics while enabling the body to improve on authentic movement patterns. His goal was to develop an effective way to enable his patients to provide self care rehab and recovery strategies on a daily basis to restore good health and biomechanics. These strategies are determined through an individualized examination and movement assessment to expose the weak link in the kinetic chain, and thus producing and/or contributing to current symptoms or dysfunction. Dr. Wayne has completed a 10 month fellowship in functional biomechanics in 2012 at the world renowned Gray Institute.
As a Chiropractic Sports Physician for the past 22+ years, Dr. Wayne has had the opportunity to be involved with athletes internationally and locally in a variety of settings, including Ironman Triathlon, Professional Surfing, Snowboarding, Skiing, NFL, and MLB. The highlight of his involvement with athletics is being chosen as an official medical provider for Team USA as well as being appointed the Sports Medicine Director of USA Volleyball Beach from 2012-2015. Team USAV Beach has taken him all over the world as a sports med provider traveling to 21 international competitions. In 2016, he was appointed by the athletes to be their Sports Chiropractic Physician for the 2016 Summer Olympic Games in Rio De Janeiro, Brazil. Dr. Wayne has also been a faculty member at the University of South Dakota Medical School as a clinical instructor of family medicine for the past 3 years. Dr. Wayne has a long history of sadistic endurance competitions such as Ironman Triathlons, Ultramarathons, and Endurance Obstacle Course Racing. He very much enjoys spending family time with his wife Mary, 2 very active kids Ellie and Ari, and one dog, Boo. You can email Dr. Wayne Huber directly at [email protected]. 
Interested in learning more?
Give Us A Call
We're ready to work with you.