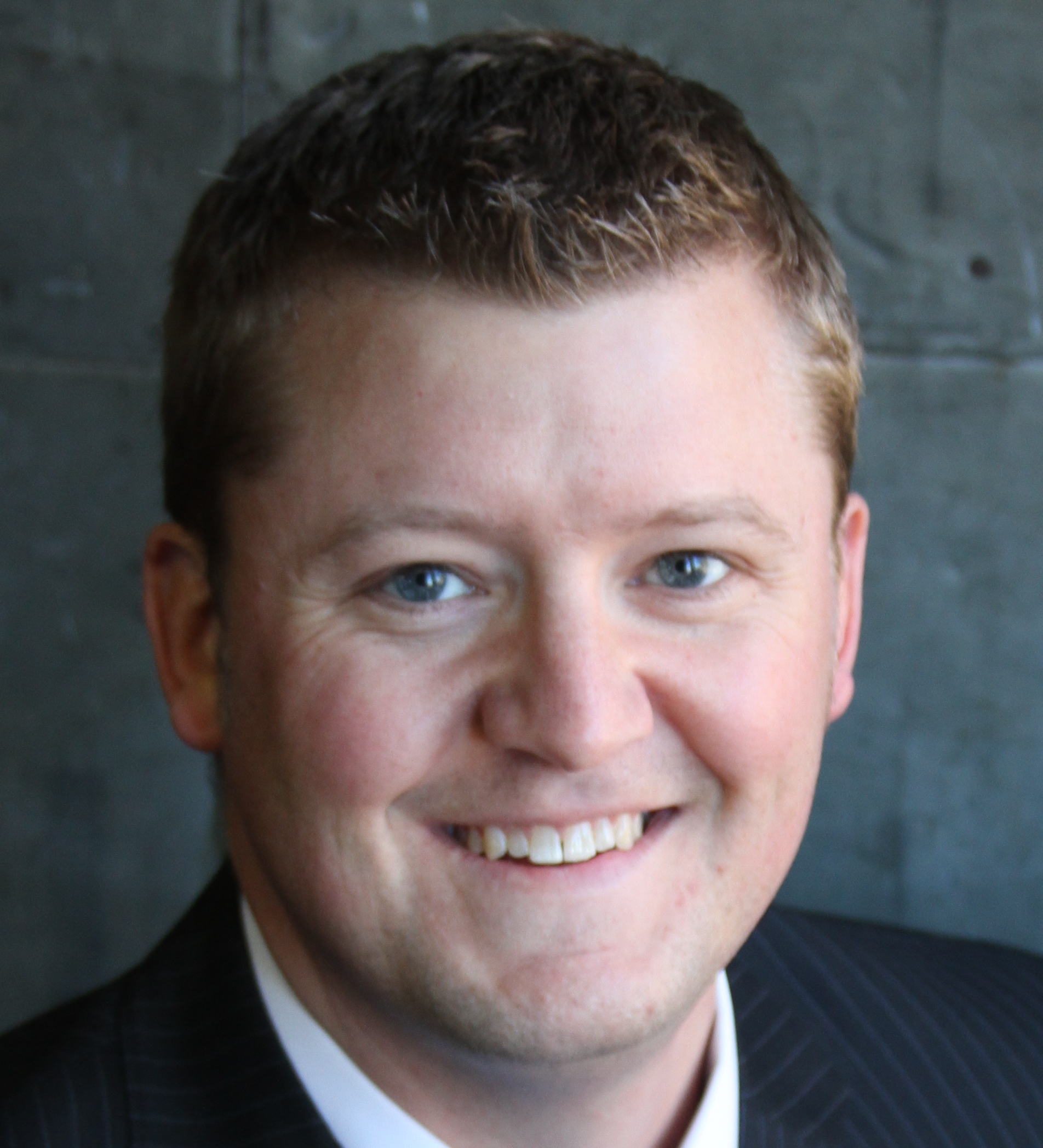 Brian Dozark, DC
Dr. Brian Dozark has been practicing for over 10 years and takes a special interest in the treatment of all athletes from the professional to the weekend warrior. Dr. Brian is committed to making a difference in people's lives through advanced training in the diagnosis and treatment of all types of movement disorders, functional impairments and performance enhancement. He utilizes a unique treatment style that places great emphasis on the body's soft tissues and he uses a hands-on approach to reduce muscular spasm, increase flexibility, and lessen joint pain.
Dr. Brian is originally from South Dakota and he and his wife Brooke reside in Sioux Falls with their four children: Aidan (12), Grace (11), Easton (7) and Bauer (3). Dr. Brian's hobbies include anything that allows him to spend time with his family. Whether it is riding bikes, swimming at the pool, playing hockey or going to dance, everything is a family activity to him and his family! Dr. Brian also enjoys golf, hunting, softball and studying the Bible. He also spends his time volunteering at his church, serving at the Banquet and coaching his kids' sports teams.
You can email Dr. Brian directly at [email protected].
Interested in learning more?
Give Us A Call
We're ready to work with you.