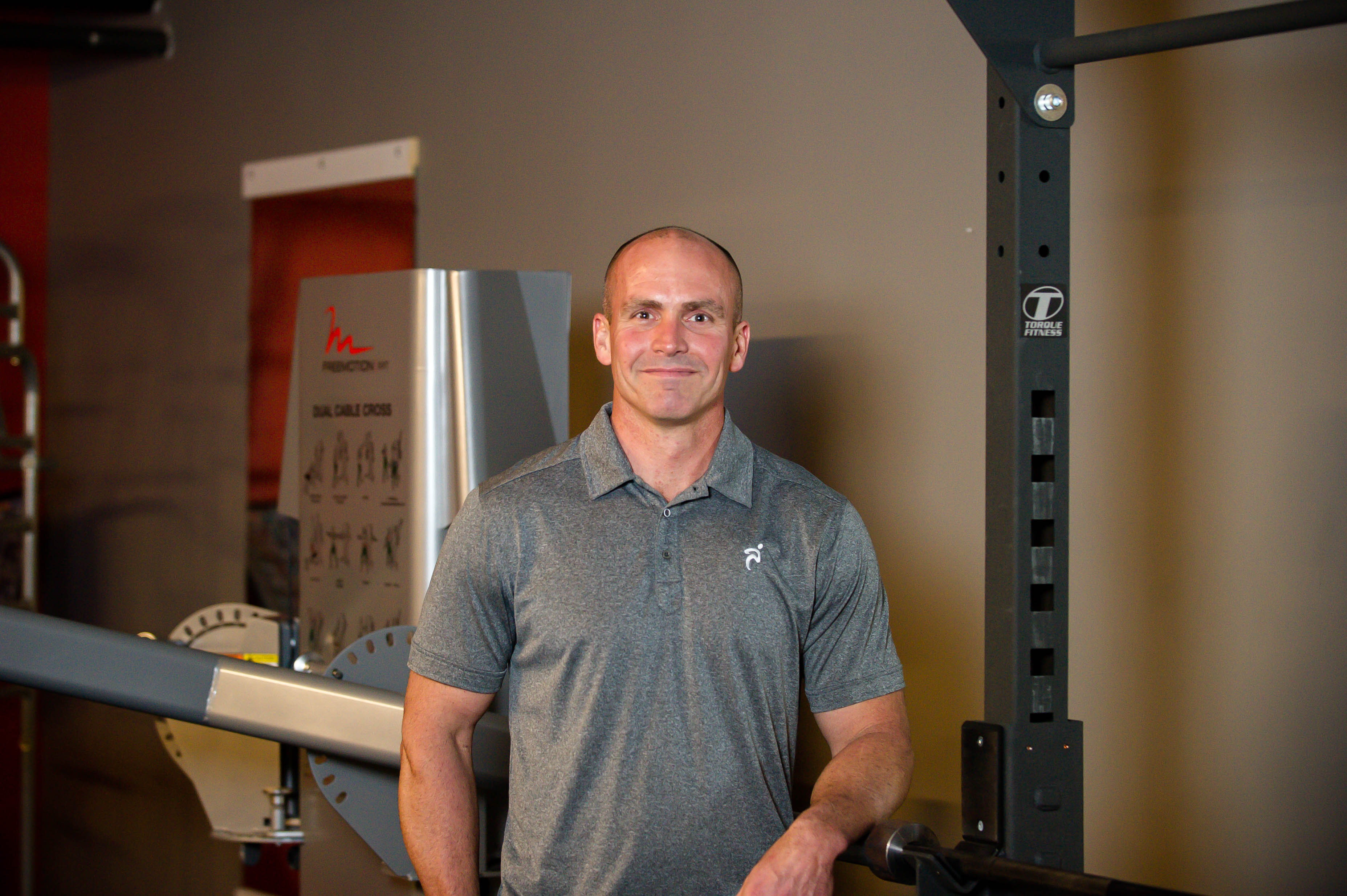 Dr Brett Herlyn
Dr. Brett Herlyn graduated from Northwestern Health Sciences University in November, 1997 with a Bachelor of Science in Human Biology and a Doctor of Chiropractic. Since then he has studied and trained for personal training through the American Council on Exercise; strength training and conditioning education came through the National Strength and Conditioning Association. In the fall of 2015 he will be certified as Chiropractic Sports Physician through the American Chiropractic Board of Sports Physicians. Dr. Herlyn has experience treating athletic injuries in athletes of a diversity of sports.
His love of sports and dedication to helping others reach their goals has driven his volunteer experience as strength and conditioning coach to high school athletes, as a volunteer fire fighter and city councilman.
Dr. Herlyn's treatment strategy focuses around identifying restrictions or weaknesses in the three planes of movement of global movements. Restrictions in the myofascial and/or joint capsule complex limit function. It is his goal to eliminate these restrictions, promote a strong, flexible myofascial joint network, and optimize function of the neuro-musculoskeletal systems which lead to optimal health. Chiropractic care will be of benefit, whether 2 hours or 102 years old.
Interested in learning more?
Give Us A Call
We're ready to work with you.